WOOCOMMERCE
WordPress eCommerce plugin – Packed Full of Features, Free & Widely Supported!
Eagleray Marketing can transform your simple WordPress website into commercial-grade eCommerce store using WooCommerce. This has the power and functionality to enhance your online sales network many times over. WooCommerce has all the features built-in to take your brand to the next level.
How WooCommerce Helps Transform Your Brand
Build an eCommerce Store – We create a comprehensive e-store for global launch all with the power of WooCommerce. We have the right development expertise that allows us to cater your diverse markets with single solution.
Customize WooCommerce – WooCommerce is the most widely used shopping plugin for a wide variety of platforms. You can work with the standard variant or customize the WooCommerce plugin to suit your business goals better.
Move to WooCommerce – you can easily make the move from JigoShop or WP eCommerce plugins to the more potent WooCommerce plugin. The transformation is simple and clean
WooCommerce 3rdParty Integration–If you want to create a customized store that offers unique functionality, WooCommerce is the right option. Deliver a one-of-a-kind, feature set to your clientele.
Custom WooCommerceAdd-Ons or Extensions – WooCommerce is one plugin that can be customized with an unlimited number of extensions or add-ons. Let us build a custom add-on that meets your goals.
Subscriptions, Discounts or Memberships – WooCommerce is not your shopping plugin. It is your way to create a custom store complete with special offers, subscriptions or even memberships.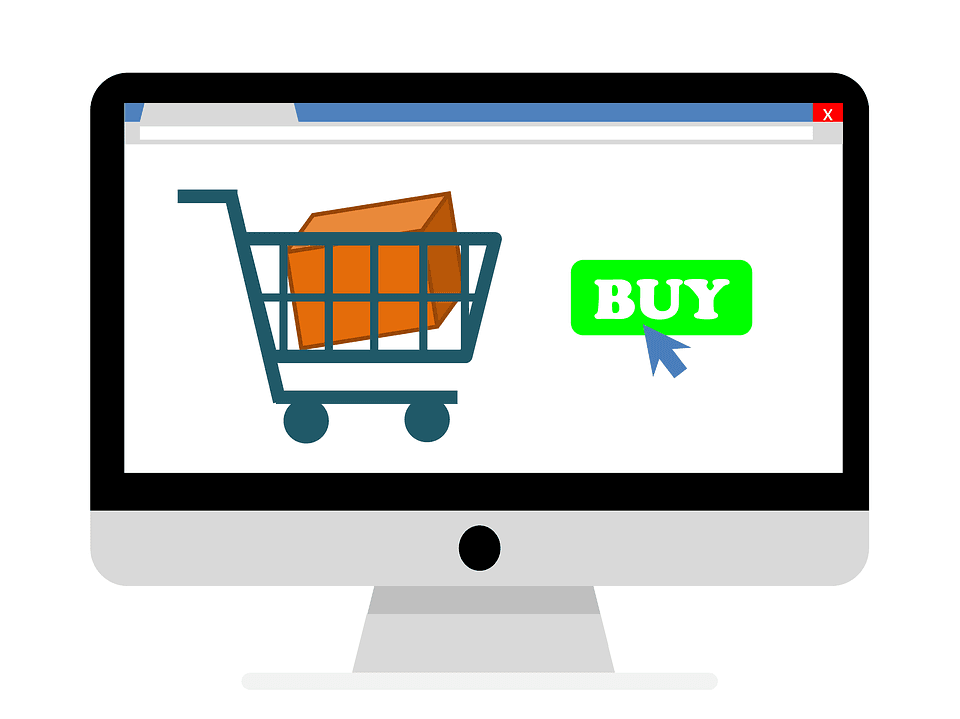 SHOPIFY DEVELOPMENT
Start Your Amazing Business with Shopify – All the Powerful Tools you Need to get started!
Do you want to hire a Shopify developer in Los Angeles? Clap Creative has the best developers providing client-centric Shopify solutions that are high on performance. We have a rich experience of Shopify customization and full range of services related to Shopify platform.
Why Shopify
Internet eCommerce is a rising dragon that now targets the entire globe. Even though you may be targeting the local market, the current platforms allows you to serve global clientele. Whether it be sports goods of organic products, eCommerce is big and it's only rising further.
Shopify is the leading ecommerce solution – an amazing tool that helps you build high-performance eCommerce websites within hours. Our experienced Shopify developer & designer in Los Angeles can easily accomplish this and much more. So you not only get an aesthetically pleasing website but also a solid back end that serves your customers safely.
Our Shopify Services Cover
Shopping Cart Migration / Customization
Shopify API &flash Integration
Shopify Website Development
Shopify Maintenance & Support
Shopify responsive theme design
Shopify template design
Shopify API integration
Marketing & Integration Apps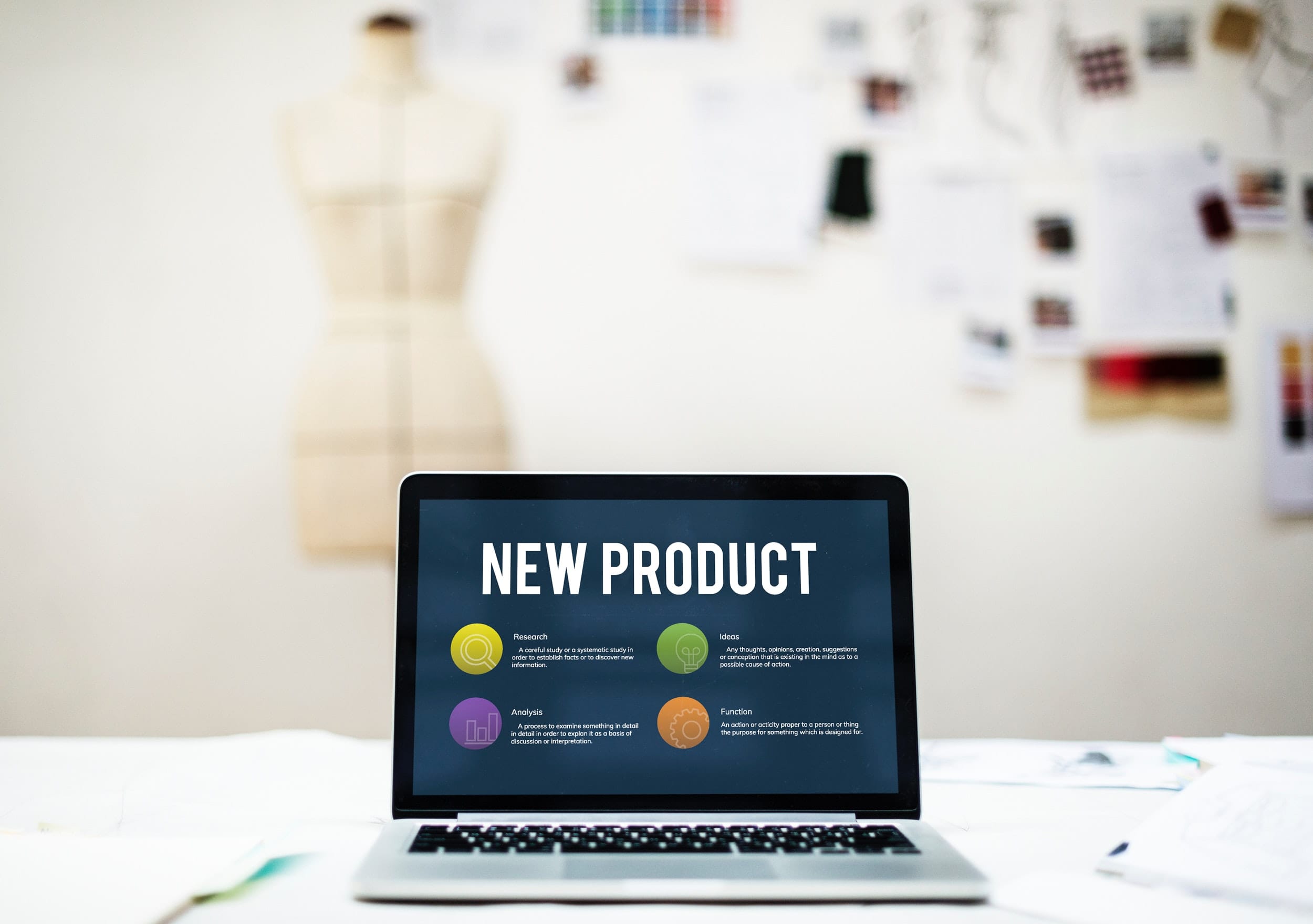 BIGCOMMERCE DEVELOPMENT COMPANY
Easily Build & Grow Your Online Store within weeks. Sell BIG!
Eagleray Marketing, we aim to surpass our client's expectations in assisting them to create a unique platform to serve their customers and since we specialize in eCommerce, it's no secret that our developers are Bigcommerce experts. Our exceptional Bigcommerce web development services in Los Angeles serve both big and small businesses.
BigCommerce Development Company – Step Ahead of the Curve
Simply put, BigCommerce is a culmination of all the things that make it super easy to tun a successful online store. From setup to final customer delivery step, everything is super easy and webmasters have full control all the way through. No complex coding or web development experience is required to run a million dollar store right away.
We help you make the most out of built-in plugins that attract traffic from a myriad of places which includes but not limited to Yahoo, Google, Facebook, and Bing.
Our Bigcommerce development company's developers in Los Angeles are your right choice in running a successful and effective eCommerce store. We deliver a highly innovative and interactive eCommerce store that influences your customers to take positive action. We not only build your estore but also keep constant maintenance and support to ensure improvements translate into steady customers.
Our Bigcommerce Development Services
Bigcommerce Website Customization
PSD to Bigcommerce
Bigcommerce Store Design / Redesign
Bigcommerce Theme Development & Customization
Bigcommerce API Development
Bigcommerce Add-ons integration and development
Bigcommerce Migration Services
Bigcommerce Support and Maintenance