At Eagleray Marketing, we believe that every great website has an equally great design that supports the entire eco-system of a business or brand.
A professional web design is crucial in creating an excellent web presence. It helps in everything from the SEO, Marketing and Brand Recognition to product and lead conversions.  We offer full-range web design services that combine online marketing, Social Media Marketing, SEO, logo designing, content optimization and more. Our web design professionals can create any type of web design ranging from big advanced custom stores to small theme-based website designs.
Eagleray Marketing Advantage
Clarity in Design
Well Organized Elements
Simplicity of Use
Uncluttered & Effortless Design
Original Design
Consistency – Standardized Layout
Responsive Design –All Scree Sizes
Proper call to action
Custom Theme Development services
Highly Affordable Website Design Services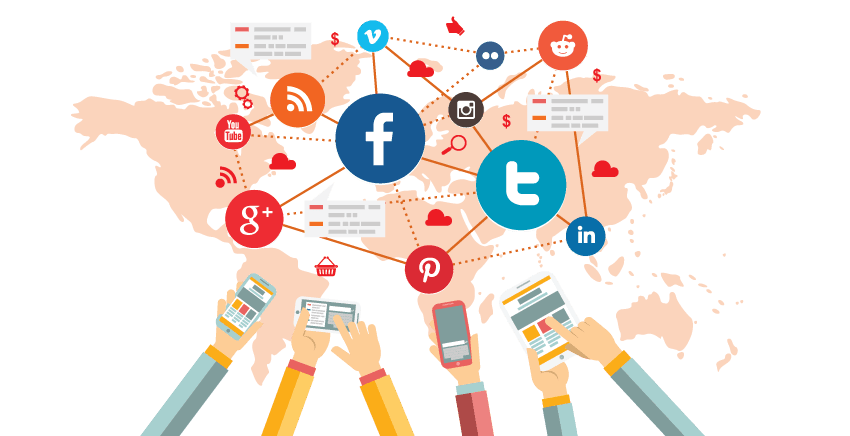 MOBILE WEB DESIGN
High Performance User-Experience – No Matter the Screen Size.
At Eagleray Marketing, we deliver full-range mobile site development services that aim to target your on-the-go customer base effectively. Why build a website for mobile? Just consider the facts:
Over 50% users surf internet from their mobile devices.
Tablet users now account for nearly 30% of the market.
Around 65% search queries are from mobile.
80% of internet users own a smartphone.
69% of spend their media time on smartphones.
Google drives 96% of mobile search traffic
All these facts point to one thing only – the mobile revolution is taking over the desktop screens.
People are Going Mobile and Mobile-First Indexing Is Crucial
Google announced in late 2016 that it would begin indexing websites based on their mobile sites, not their desktop sites. Therefore, for a site to rank highly, its mobile presence needs to reflect the proper content and perform well.
What does this mean for you?
Pages need to load quickly and use a responsive design.
Buttons need to work with touch screen.
Pinch to zoom compatibility and usability.
Photos and text appearance and flow.
The number of mobile consumers has increased exponentially in the past decade. Smartphones have now become a vital source of online traffic for any online business. These hand held devices are ever changing and growing in the coming years and not by having a mobile and responsive website will only hurt your sales. Let us help you with your mobile solutions to ensure you reach your full audience.
We Excel in:
Full Mobile Websites
Get a complete mobile-friendly version of your website ready for Smartphone market.
Mobile Landing Pages
Want mobile visitors to land on a specially designed landing page? Get mobile landing pages that convert the target audience.
Mobile E-Commerce
Let ecommerce platforms work seamlessly on your website through mobile platforms.
Mobile Website Features
Standards-compliant mobile web page templates
Mobile-friendly
Screen size independent navigation
Special features such as Click-to-Call and SMS
CMS Integration and Coding
Mapping and Geo-location
Mobile Search Analytics
Device-detection and redirection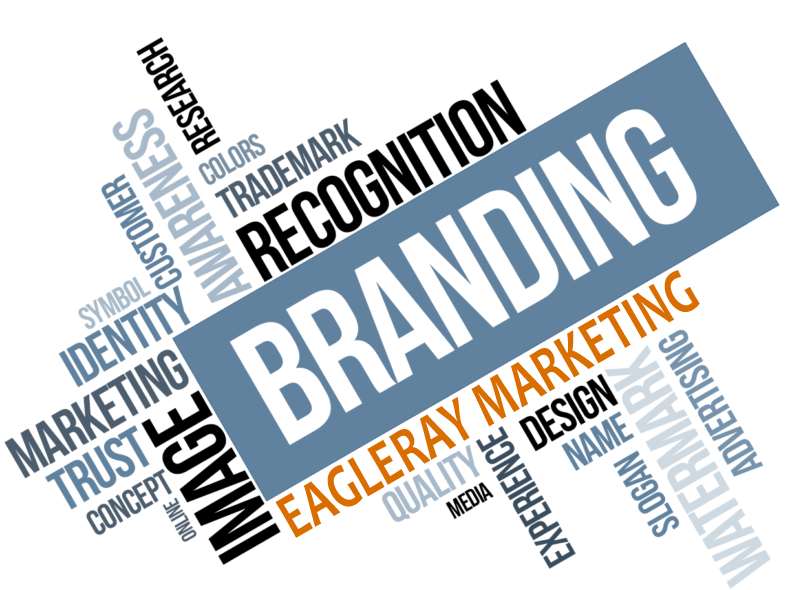 RESPONSIVE DESIGN
Serve Excellent Websites on Any Device. | No More Worries About Screen Size.
A Website is your brand's online identity, and this is where your visitors make their first impression. Today, customers reach the website from a variety of devices including mobile phones, tablets, desktop, and other devices.
A website with responsive web design is a site that is able to adapt to the screen it is being used on, regardless of what device it is. The website automatically reformats to give the user a better experience that it well suited to their device, and can give your site a number of benefits as well as being in line with Google recommendations.
Why Board the Responsive Bandwagon?
Responsive design can improve user experience which will translate into a positive perception of your brand and business. If your customer can access your website easily on all platforms, they're more likely to return to you for more business in the future, generating a higher conversion rate for your website. In a world where so much traffic comes from mobile devices, it's important that you're accommodating this factor through your website.
A well thought out and executed responsive web design is important as a SEO ranking factor for Search Engines. Sites that are responsive will generally load faster which is likely to boost your ranking and decrease your bounce rate. Responsive web design can also make social sharing easier, helping you to grow a bigger audience for your brand.
SEO campaigns and website maintenance are also a much smoother process with a mobile friendly website. Responsive web design means you only have one website to look after; it's also quicker and less expensive than making a stand-alone mobile application in addition to your desktop website.
With mobile-friendly websites now being an industry standard, let us help you ensure your web design is the best it can be.
Review:
Responsive websites deliver an enhanced user experience
No horizontal or vertical scrolling
Webmasters do not have to develop separate websites for mobile users
Fluid grids adjust websites as per the screen width and height
Works with most content management systems
Better search engine ranking
Return visitor experience equals higher conversion rates
PARALLAX WEB DESIGN
Browsing Experience for a Lasting Impression!
Aesthetics are the reason why some websites simply perform better than others. The beauty of design is what makes some users come clicking again and when it comes to designs, there is nothing that comes close to parallax websites.
Why are Parallax Websites Taking over the Web
The entire web is shifting over to parallax designs. The beauty and fluid flow of a well designed parallax theme can truly showcase your brand, product or message. These websites deliver a fluid and engaging user experience. They have bought the webpage scrolling to a whole new level across the internet.
Impress your viewers instantly.
Deliver fast loading and better 3D faux animation.
Simple scrolling for large pages.
Effectively implement call to action.
At Eagleray Marketing we offer a wide range of parallax designs for websites and popular themes. We can create a custom made parallax website to give an engaging experience to your visitors.
Web Design Services Pricing
Facebook, Twitter, and Linkedin

3 Unique Posts/Day

Primarily Curated Content

Dedicated Account Manager

$25 Facebook Boost Credit/Month
Facebook, Twitter, and Linkedin

3 Unique Posts/Day

Primarily Curated Content

Dedicated Account Manager

$25 Facebook Boost Credit/Month
Facebook, Twitter, and Linkedin

3 Unique Posts/Day

Primarily Curated Content

Dedicated Account Manager

$25 Facebook Boost Credit/Month