PRODUCT PHOTOGRAPHY SERVICES
We specialize in product photography for any type of online website, e-Commerce store, Amazon, eBay, Shopify, Etsy and much more. We can deliver you professionally edited high-quality photos on white backgrounds, fully edited to make your products stand out. We also specialize in "Hero Shots" photography singling out your product from the rest with beautiful, edited photos of your product in a lifestyle setting or surrounded in smoke and lights, its up to you and we will take care of the rest from setting up the environment and getting professional models to showcase your brand at its best.
With over 10 years of experience, we build wonderful relationships with all our clients to better understand their products and marketing needs to deliver the best product photos for their brand.
Photography done right!
We go the extra mile to make your photos look Professional
Before and After of product editing. Drag the slider to reveal.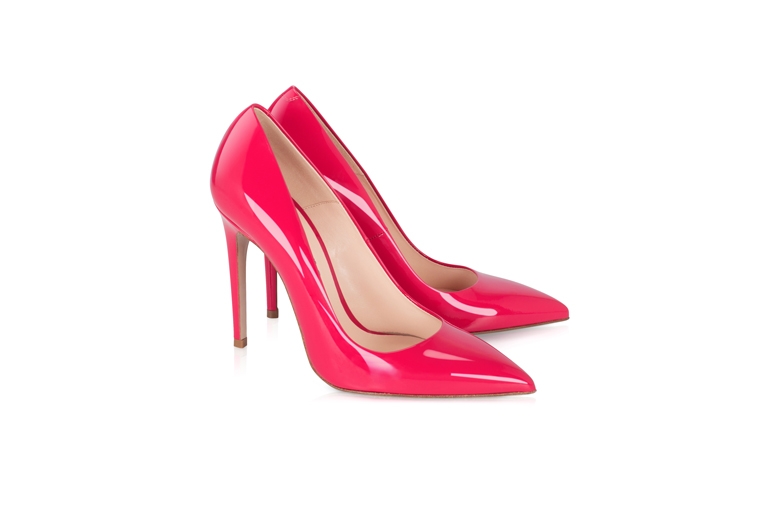 Call or fill out our contact form and we will contact you and discuss all your needs in detail, then go over pricing and payment policy etc.

Ship us your items to be photographed, or in some local situations, we can come to you for larger or unique items.

Once we receive your items, we will inspect for proper label alignment, clean items of fingerprints, lint if needed, and prep for the photoshoot. We will then photograph you items in our studio or specific location depending on the client's needs. We will take a few sample shots and send to you for review before continuing.

Once the photos are ready and to our standards, we will put them on our private online gallery for viewing and downloading. We will keep your photos online for a year in case you need to comeback and re-download them.

Once the photos are delivered and you are happy, we will then carefully pack up your products and ship them back to you. Shipping fees are usually including in the over all project quote for UPS or FedEx.
Product Photography Examples