REAL ESTATE PHOTOGRAPHY SERVICES
Are you a Real Estate Agent, Broker, or Homeowner looking to increase sales and move your listings quickly? Let us help you take your sales to the next level! Quick home sales are directly attributed to great Real Estate Photography, Virtual Tours and Arial Shots. Listing high quality photos will help you demand potential buyers' attention and help them see why they should be living in the featured home.
Photography done right!
We go the extra mile to make your photos look Professional
Typical vs Professional photo. Drag the slider to reveal.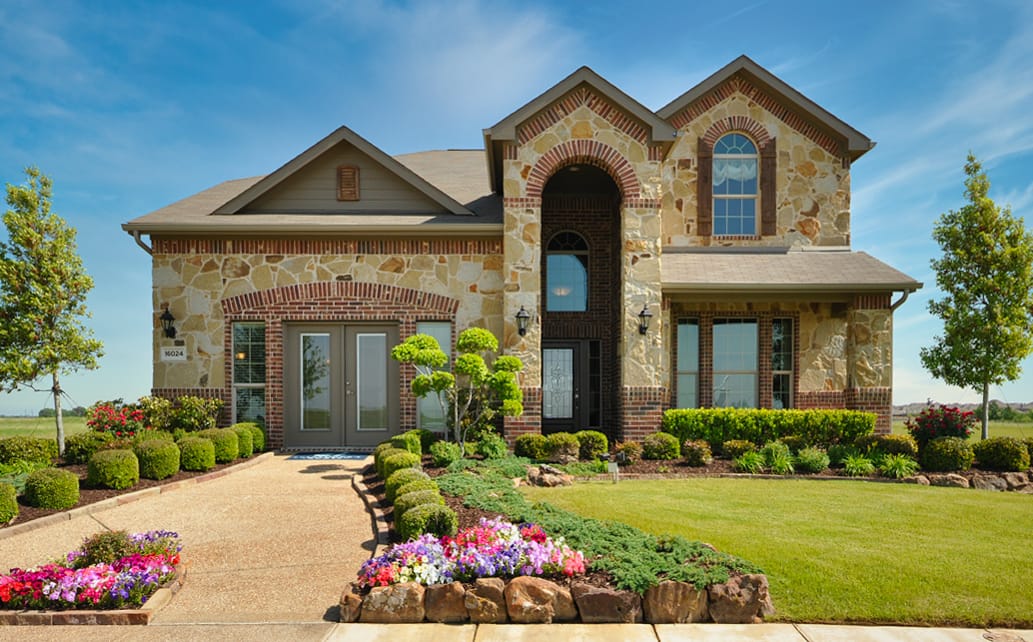 Skies and pools often lose color and detail without professional equipment. We ensure that they keep their rich natural color.

Many details or features get lost in dark shadows. That's not a problem with Home Snappers. We want your buyers to feel easy viewing the photos, not straining their eyes.

When the sun is in a shot camera lenses get lots of colorful circles called 'sun flare'. We go into Photoshop to remove all of the sun flare from photos.

Our high-quality lenses keep the walls straight, not bending or leaning. Buyers know that that is not how the home is, and see the photo as distorted and inaccurate.

We use the best wide angle lens that money can buy to enable ourselves to go ultra wide but end up with zero distortion or fisheye look, keeping the walls straight.

Accurate colors are very important. Our photos have consistent color throughout the entire image to give the buyer a real sense of the home.
Are your clients worried about going out house hunting due to COVID.  360 Virtual Tours are the perfect solution for Real Estate agents looking to enhance the showcase of an individual residential listing and/or commercial properties. Present a property to a potential buyer virtually with just a few clicks.
We are expertly trained to provide you the best 3D experience to get your properties sold ASAP! These virtual tours can also provide 4K photography, social media videos, meta-tag descriptions, & so much more! Plus, we can upload your virtual tours to MLS to be shown sites like Realtor.com, Homes.com, and even VRBO & HomeAway.
View the #60 Virtual Tour Below to experience 360 Photography.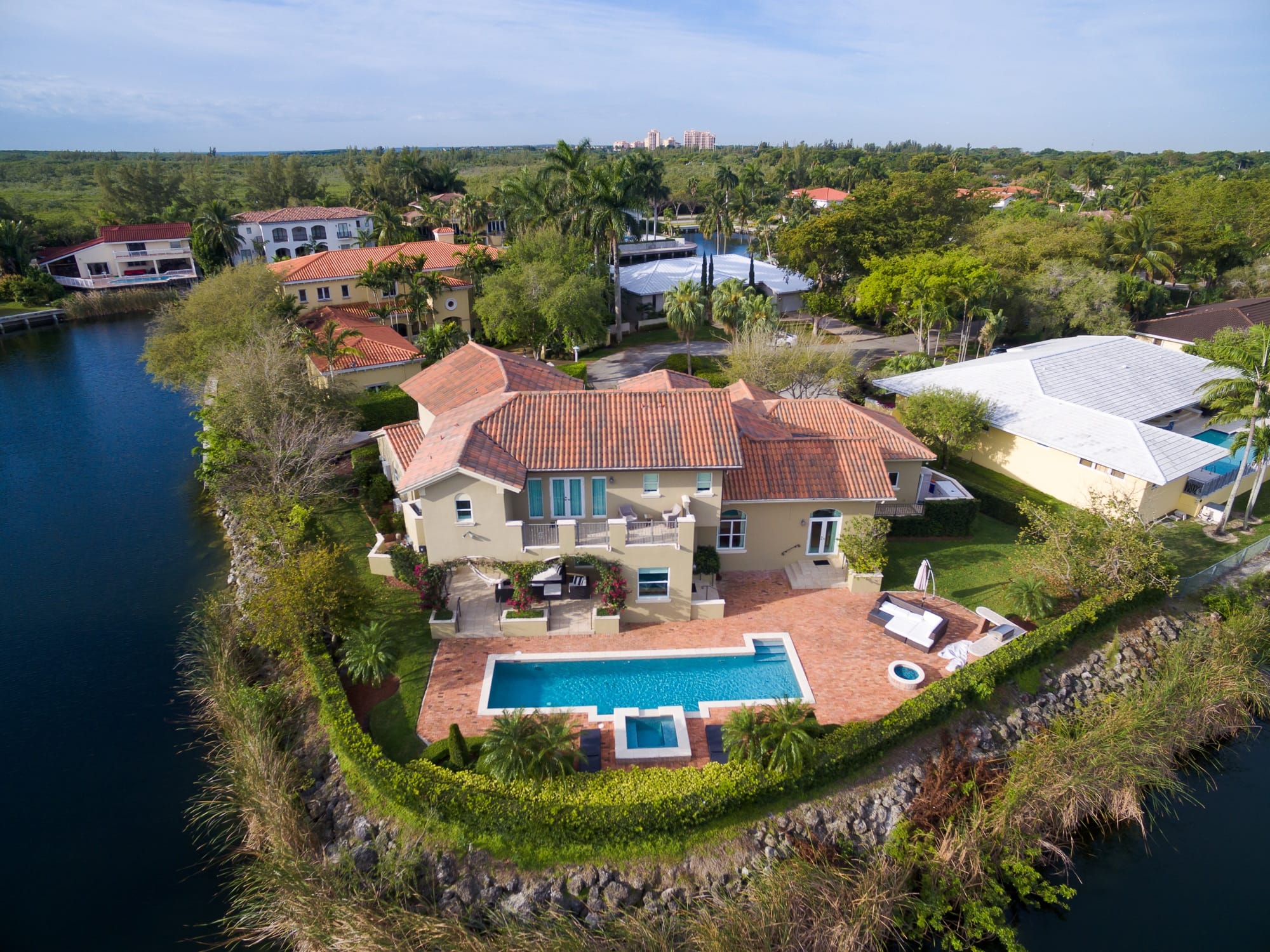 Neal Bailey Studios provides drone photography services for Commercial and Residential Real Estate, Insurance, Construction, and more. As licensed FAA Part 107 certified pilots, we operate with rigorous safety standards and follow the FAA's unmanned aerial system (drone) rules & guidelines. Some areas are restricted, please contact us to see if any restrictions apply to your location.
With our drone flight services we can capture images and footage of your property or project from nearly any angle or height to provide breathtaking views. We capture, process and deliver data in HD imaging quality in a fraction of the time and the cost of traditional methods of manned aircraft.
Real Estate & 360 Virtual Tour Photography Pricing
| Square Feet | Images | Photography Pricing | 360 Virtual Tour Pricing |
| --- | --- | --- | --- |
| <2000 | 25 | $129 | $150 |
| 2000-2999 | 25 | $149 | $225 |
| 3000-3999 | 25 | $169 | $300 |
| 4000-4999 | 36 | $199 | $375 |
| 5000+ | 36 | $259 | $450 (+$75 PER ADDITIONAL 1,000 SQFT) |
| Add Additional Images | +11 | + $35 | |
| Weekend Appointment | Contact us for Availability | + $25 | |
| Twilight Photo Appointment |  Contact us for Availability | + $69 | |
| Special Editing Service | Enhanced Grass, Blue Sky Replacement etc. | Starting at $29 per photo | |
Video and Aerial Photography Pricing
| Services | Details | Pricing |
| --- | --- | --- |
| HD Aerial Photography | 10 HD images | $129 |
| HD Aerial Curb Appeal Video | 30 Seconds HD Video | $149 |
| HD Aerial Video | 2 Minutes Raw Video | $269 |
| HD Highlight Video | 30 Seconds edited video with Text | $199 |
| HD Walk-Through Video | 1-2 Minute Raw Video | $299 |